Countries
Best in terms of work location
Our Services
Best in Class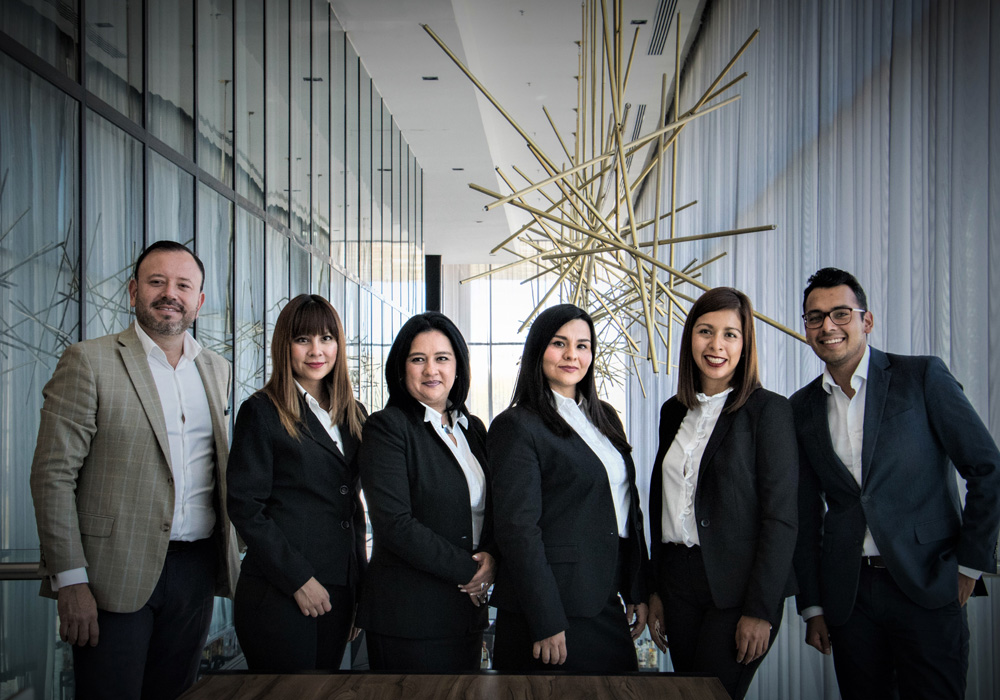 Work Visa
We are offering more than five countries for work visa Australia skilled Migration visa, Germany Blue Card, Canada FSW visa and South Africa Critical Skilled Work visa. These countries are giving you chance to work over here with law. All social benefits and high living standard.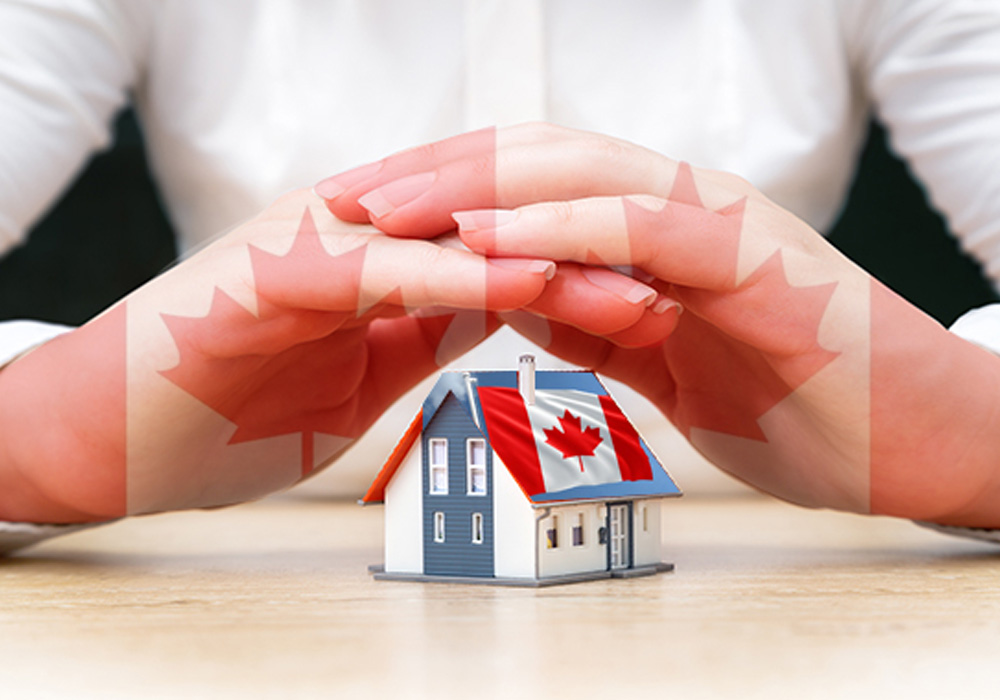 Permanent Migration
Some of countries offer Permanent Residence visa like Australia, Canada, Denmark, South Africa.
PR visa will give you all right expect voting. You can live with your family from first day.
You have to fill certain documents and go through some test and get permission to live and work with these countries.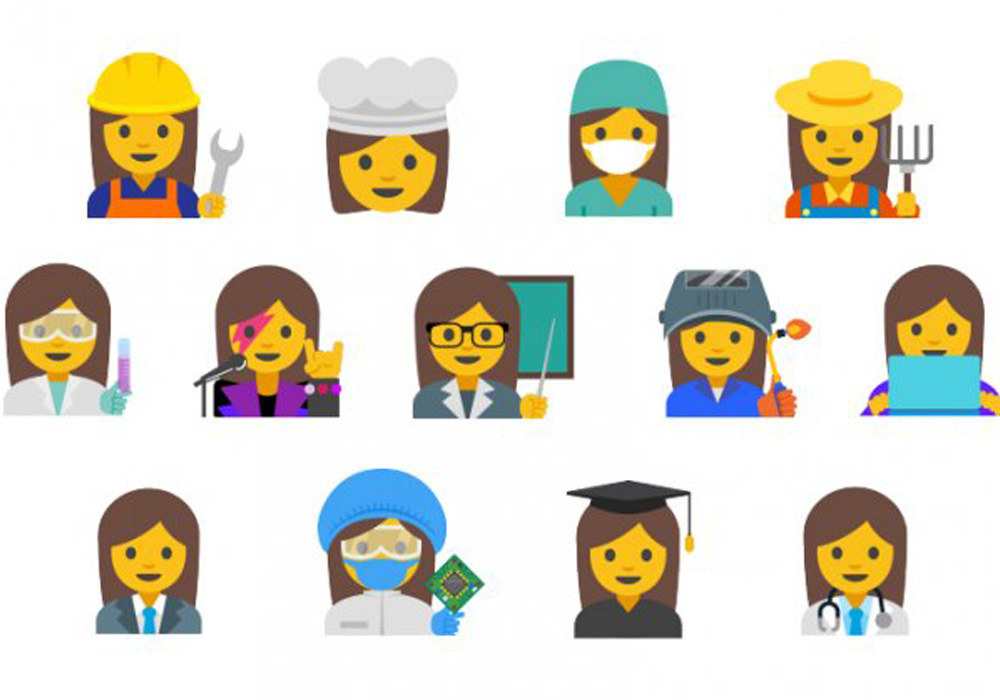 Skilled Migration
Skilled migration is category for highly skilled profile those who wants to relocate due to shortage of that profession in invited country.
We offer Germany for IT profiles and Medical Profile for South Africa.
More than 50 countries offer skilled migration across the world.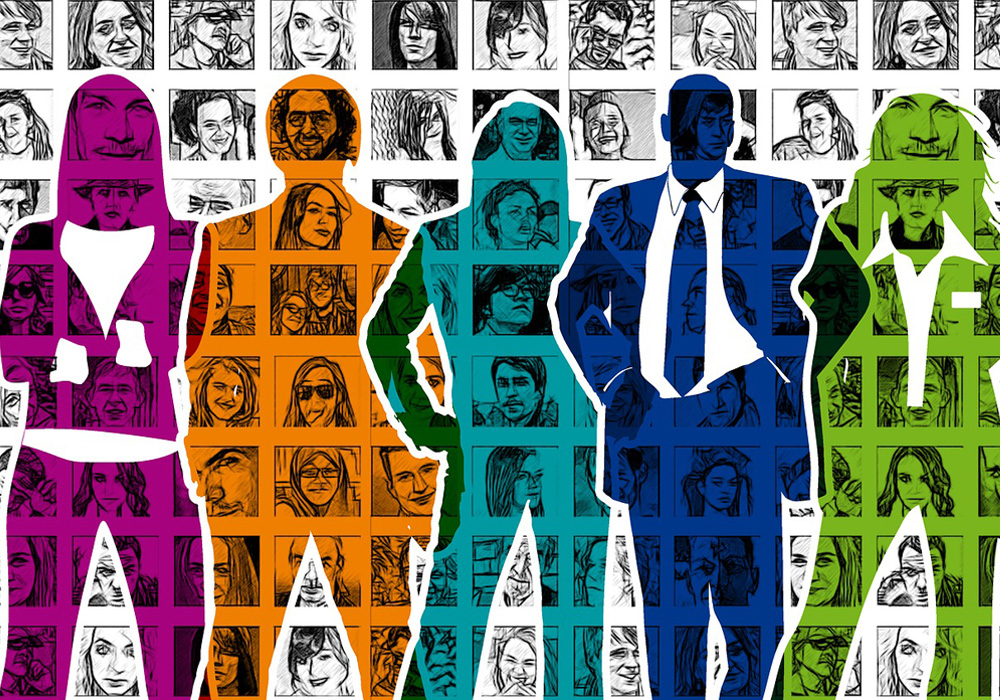 Value Added Services
Study Abroad
Language Assistance
Short Term Visas
Working Holiday Visa
Career Advice
Our Values
EXPERTISE
We have expert migration lawyer for fast and optimum solution.
SERVICE EXCELLENCE
We did what we commit from our clients "no fake promises".
TEAMWORK
We work collaboratively and seamlessly across a global footprint to deliver exceptional client satisfaction.
INTEGRITY
We protect our clients' interest, personal info and reputations through good culture and rigorous compliance programs.
GLOBAL DIVERSITY
We embrace the diversity of operating a global office to create a strong culture for the benefit of clients and employees.
What People Say
How real people said about Pleco Migration
Pleco Migration did a splendid job to get my German National visa. Entire team Priya and Monika my case manager helped me a lot to arrange my transcript. They gave me sufficient time to arrange all of documents even help me for post landing services also.

It was impossible without you.Prateek Mudgil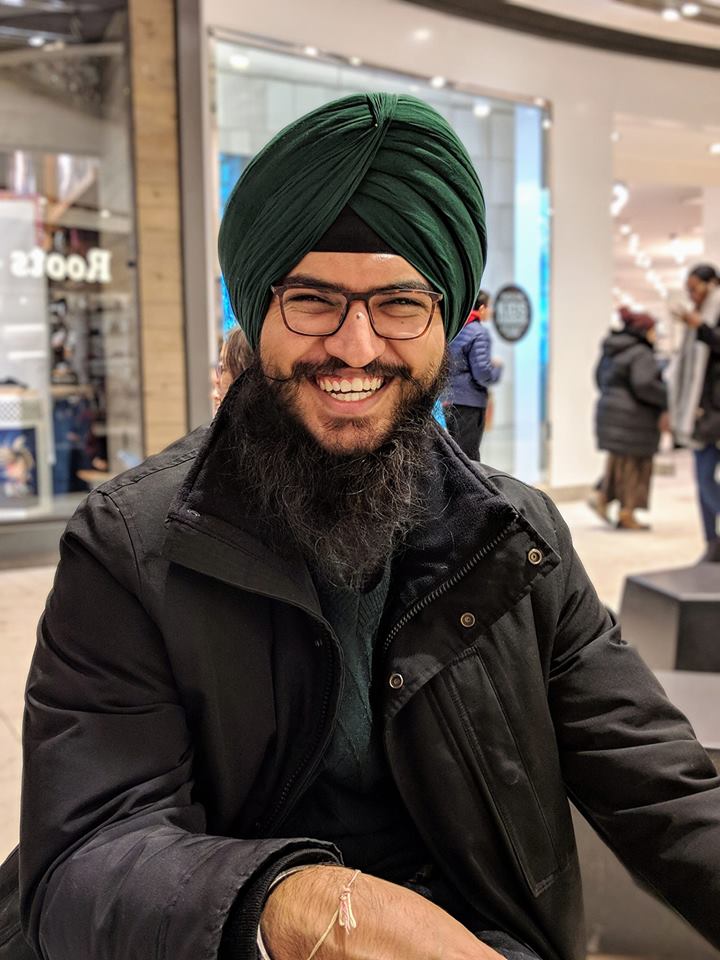 A Big thank to Pleco Migration help me to take Canadian Citizenship, you people are very informative, thank you for your advice and support.

They help me to arrange Tax registration and social security registration for my family.Harmeet Singh
Hello everyone, i got my study visa for Russia and my MBBS has been completed. a special thanks to Mr Vinay Batra give me the suggestion and guiding me to take admission in Russia.

Mosco is such a nice place for study help me out for accommodation part to give reference of previous students already lives in Russia big thank to Ashish Kumar and Pleco Migration. Michael Steno
I just came back from my Barcelona trip and HAD THE TIME OF MY LIFE! You and your company run an excellent tour and I feel I owe you money! a big thank to pleco migration.Yogesh Kumar
Pleco Migration's Award and Associations